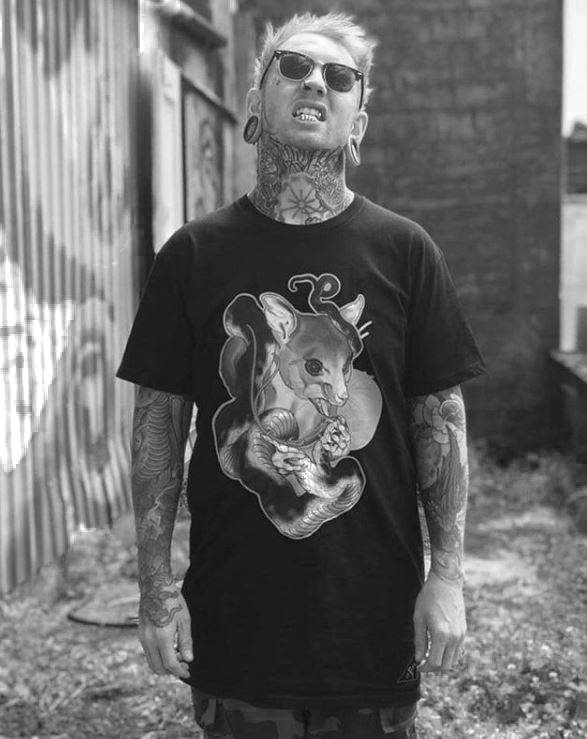 Senior Tattoo Artist
Brief info
My name is Currar (Filthy), I am a Tattoo Artist working out of Ink Rush Tattoos in Henderson, Auckland.
I specialise in full colour, illustrative neo traditional and neo-Japanese styled tattoos, but love to tattoo anything that will allow my creative juices to flow, including black and grey.
Though I started my tattoo apprenticeship in 2014, doing my first tattoo in 2015, the 5 years prior, my passion had been sparked by the likes of Erin Chance and Dean Sacred... Sending me into sleepless nights studying and evolving my tattoo art.
Nowadays, if I am not too busy designing my tattoos for the week, my weekend are spent creating print works.
This isn't just a job, it's my life.
Want to chat?
get in touch